On this page I've written all of the best vegan deals I've found so far! I hope this helps you find some amazing vegan products!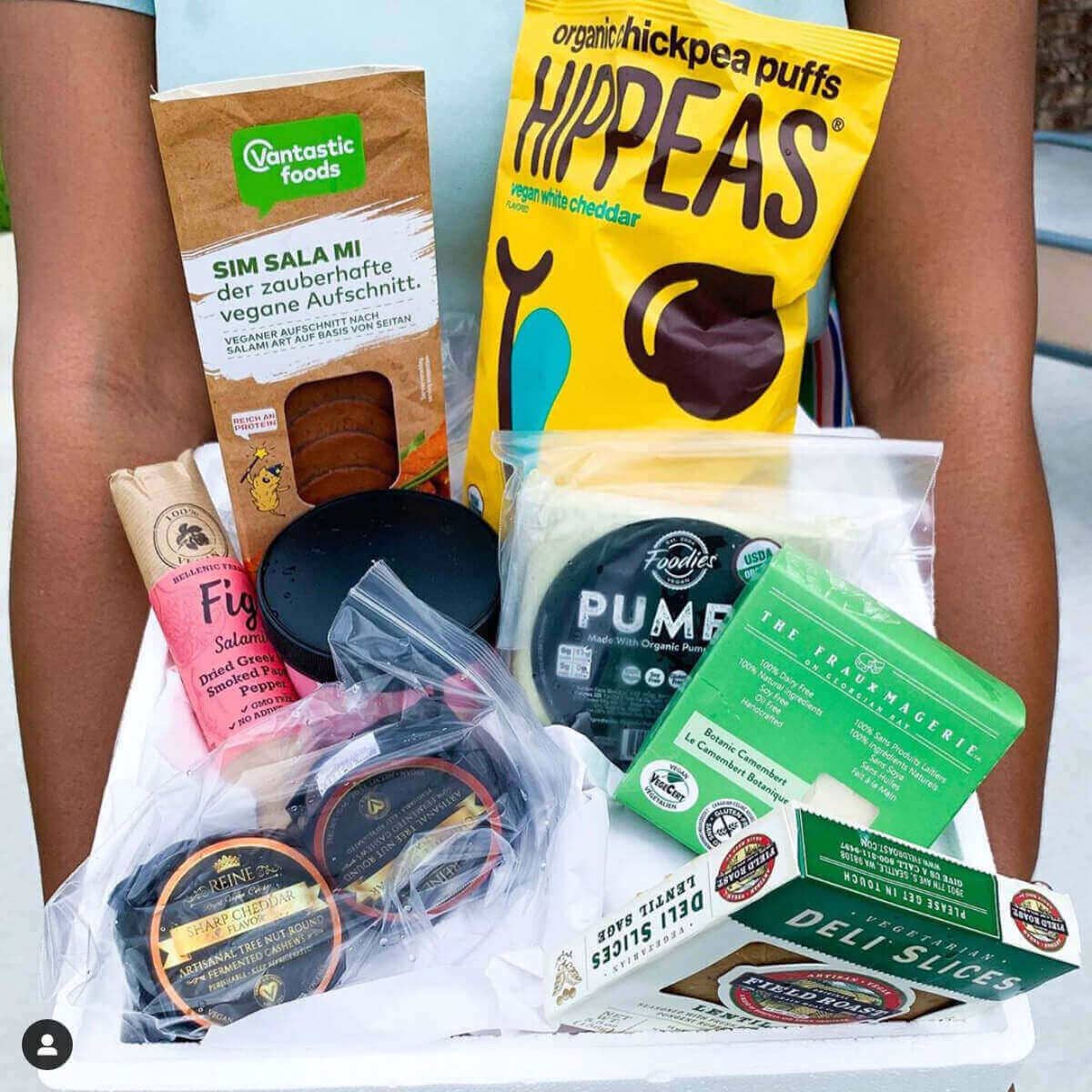 Thrive Market
Thrive market always has great deals on the products on their market place! You can find them
here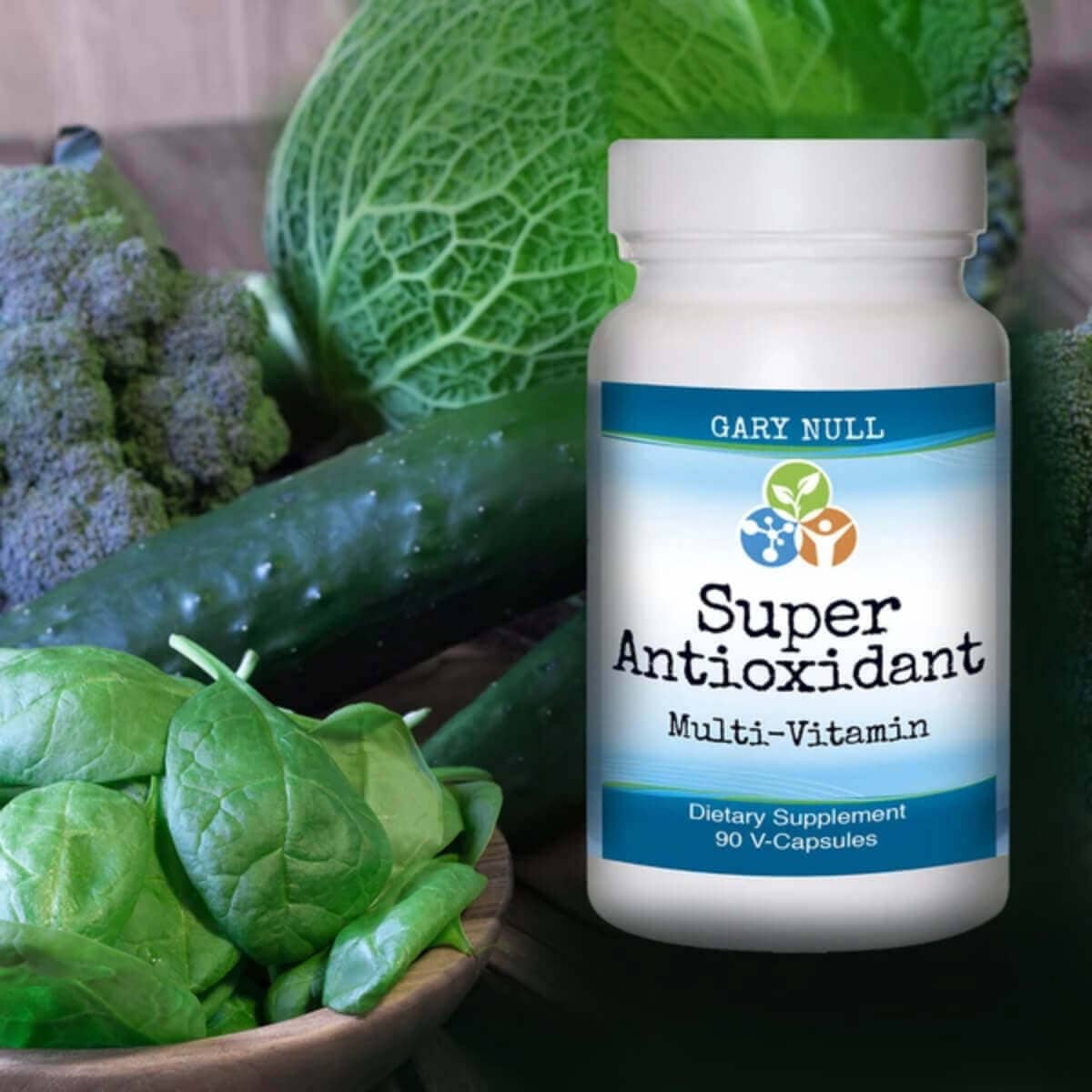 Immune System Booster Vitamins – Super Antioxidant
Super Antioxidant is a great immune booster it's a bit expensive, but it's a months supply, and if you spend 100 dollars shipping is free! Find this vegan deal
here.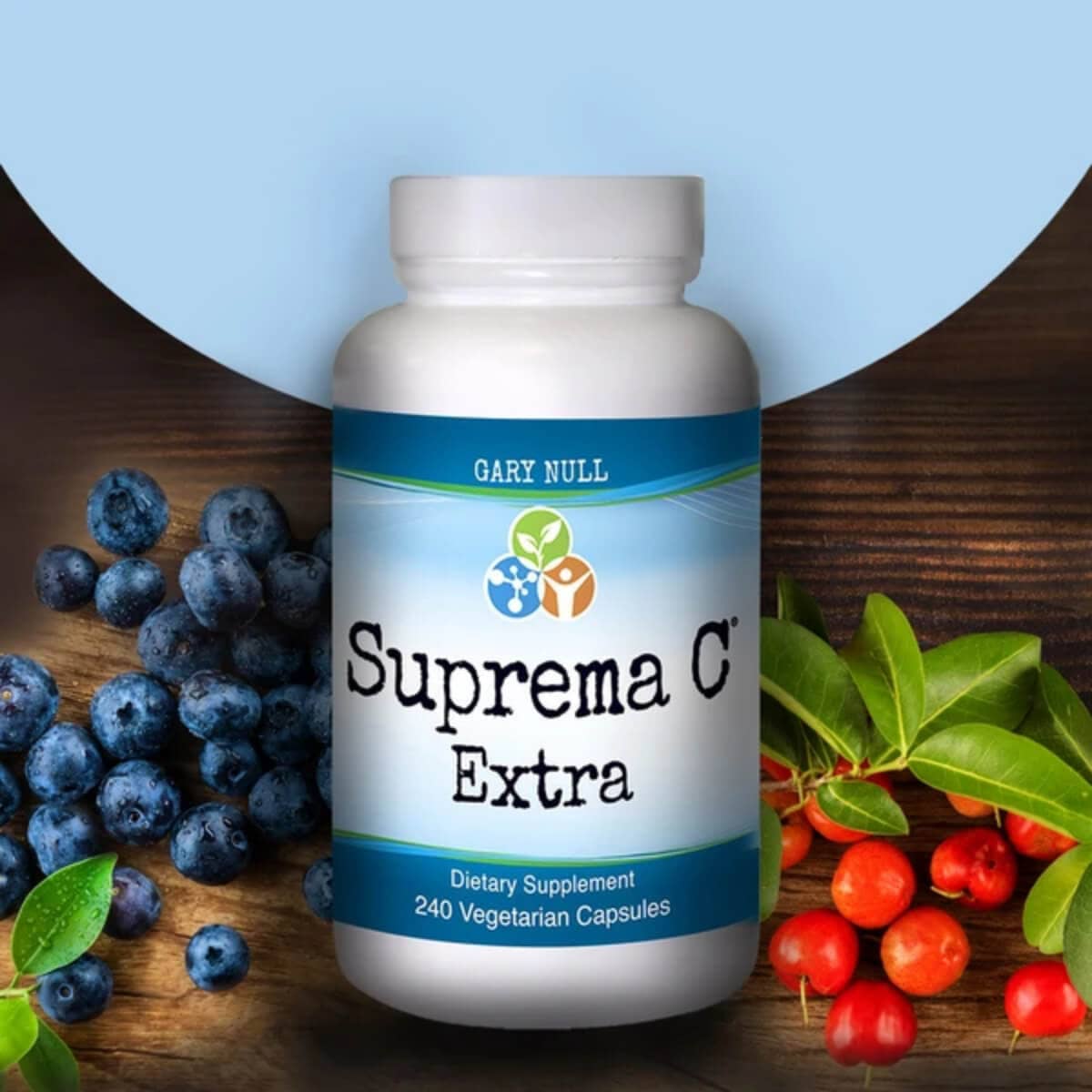 Vitamin C Caps – Suprema C Extra
Suprema C Extra is a very powerful Vitamin C supplement perfect for boosting your Immune system! It is a bit on the expensive side, but it's a 3 months supply, if you take a serving a day, and if you spend a 100 dollars you get free shipping! Learn more and buy it
here
p.s. By the way if you click through some of the links on this page, I get a small percentage of the sale if you buy something. This comes at no extra cost to you! And it will help me pay for things like the domain, web hosting, or food from restaurants to write restaurant reviews. Thanks in advance for clicking through!