It can be overwhelming to find that perfect present for everyone on your list. Especially when they're vegan. Here are some of the best vegan gifts In 2019:
It can be a bit overwhelming to find the perfect present for everyone on your list. But when you or your loved ones are vegan, an extra layer of creativity is required. Here are some of the best vegan gifts ranging from ethical fashion to vegan cooking classes to help you find that perfect vegan gift:
The first gift on this list is the gift boxes from Vegancuts. They curate vegan monthly subscription boxes, with everything from beauty boxes to snack boxes. They have the perfect gift boxes for your loved ones. They're offering a variety of bonuses for new subscribers, so check out their website to find out what bonus you'll receive!
p.s Use code VEGTEEN for 5 dollars off your first order.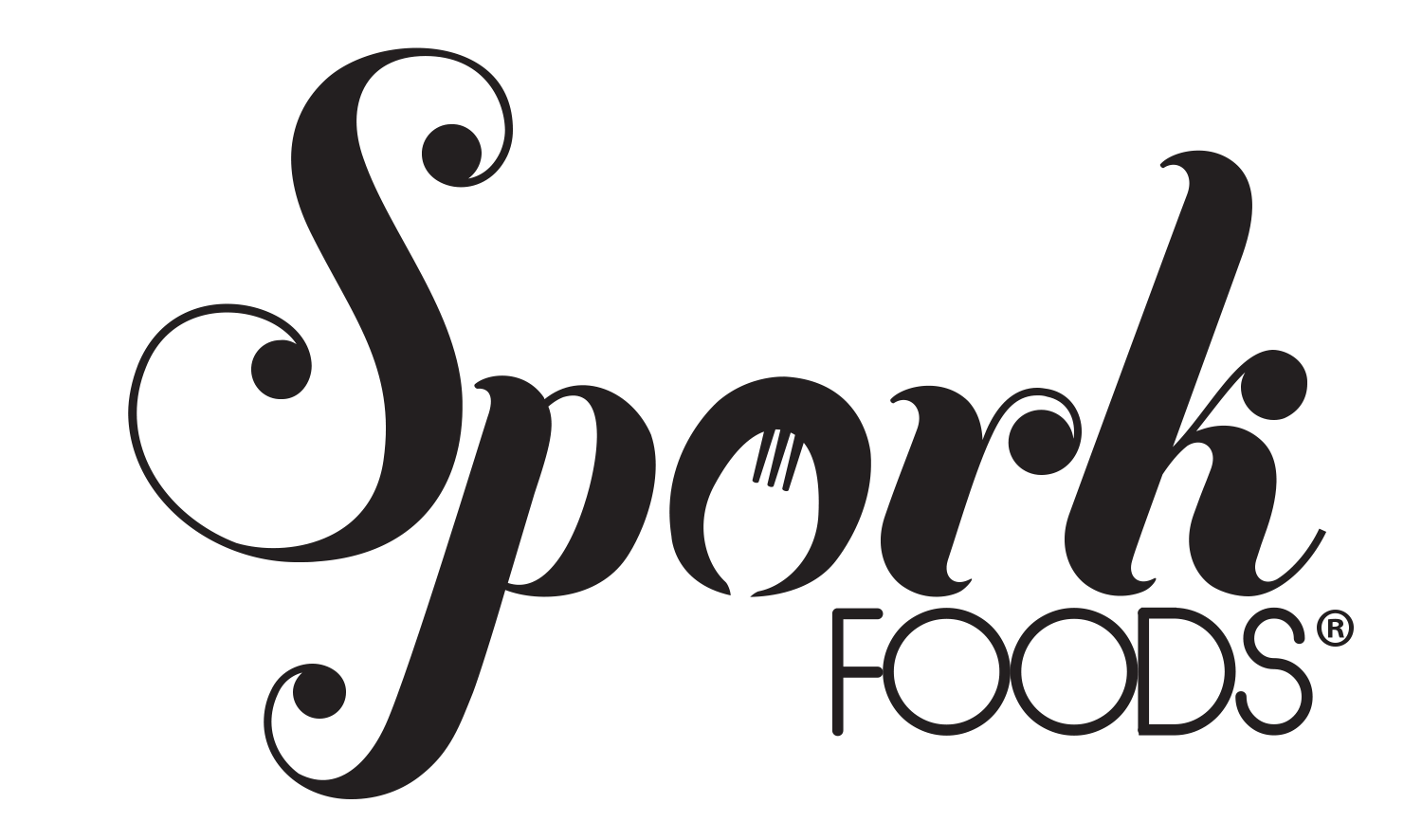 The next on my list is called Spork Foods. They teach amazing vegan cooking classes in the LA area. Their cooking classes definitely make a great present!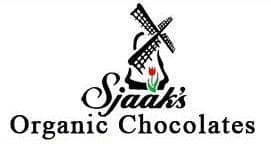 Sjaaks is one of my favorite vegan chocolate companies. They have chocolates of all sorts ~ holiday-themed, truffles, nuts & chews, nut-butter filled, gummy-bear filled and many more!! They all make amazing vegan gifts!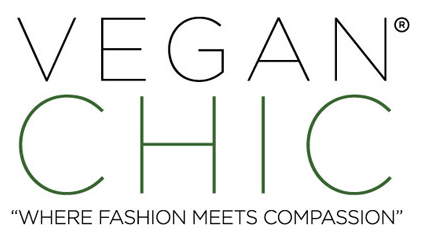 Vegan Chic finds vegan accessory brands and sells their products. It's a great place to find cruelty-free, accessories that have been certified vegan by PETA.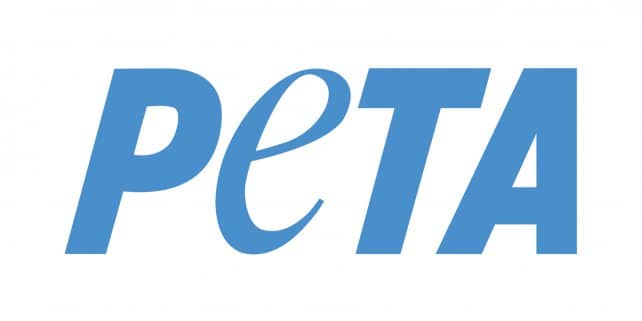 People for the Ethical Treatment of Animals (PETA) is an animal advocacy non-profit. They are a great resource for all things vegan, including gifts!

A gift subscription to VegNews is a amazing gift, and for the holidays they're including a free holiday recipe booklet!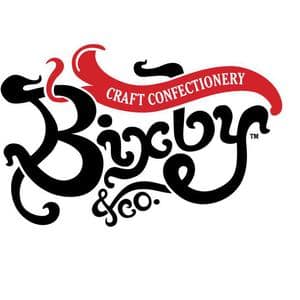 Bixby & Co is a woman-owned, gluten-free, and organic chocolate factory with many vegan options. They are one of my favorite candy companies and I highly suggest them!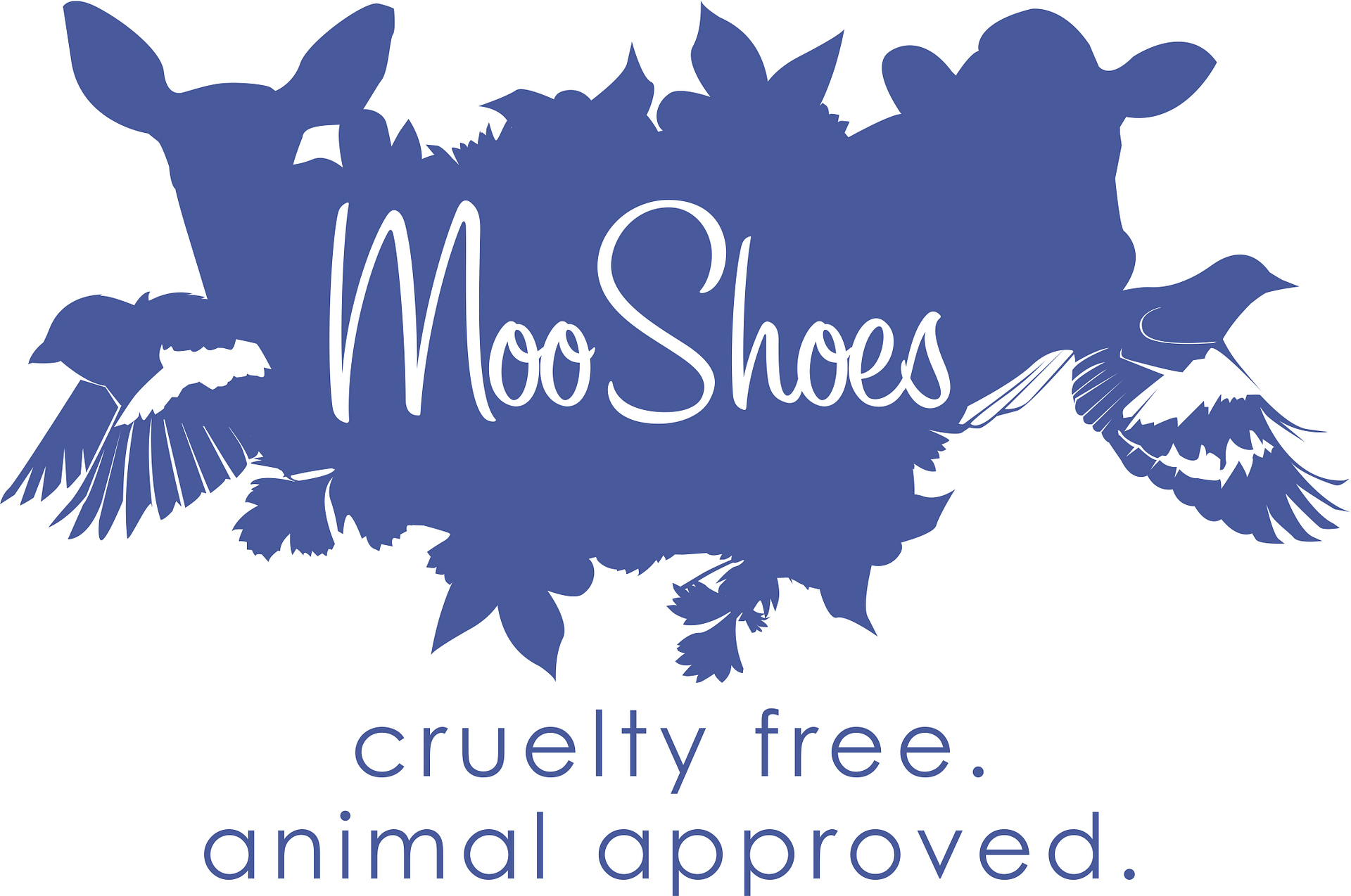 MooShoes is a cruelty-free and vegan, accessory, shoe, and clothing company based in New York, with locations in New York and Los Angeles. I love everything I have of theirs. They make a wonderful present!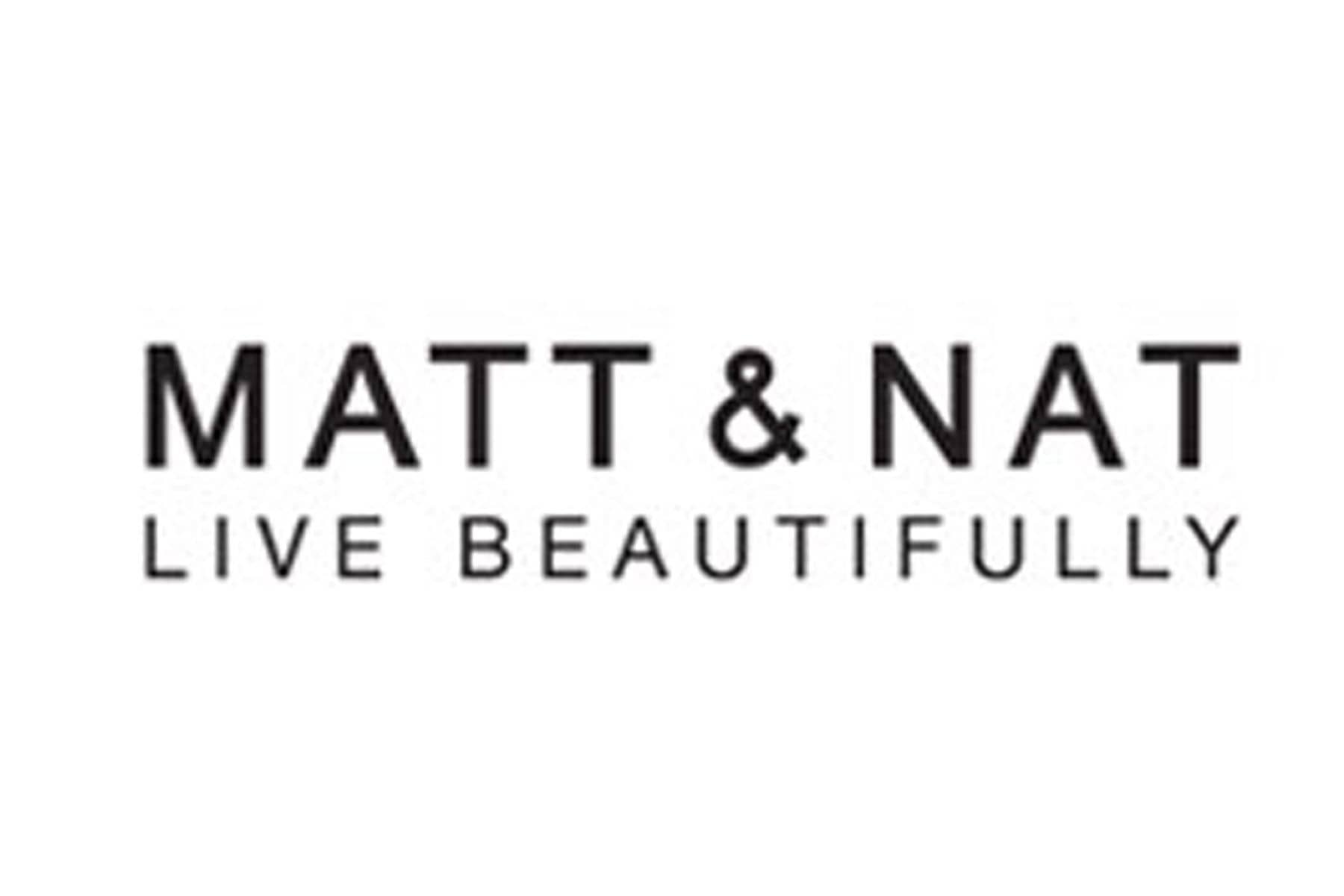 Matt and Nat is another cruelty-free and vegan, accessory and outerwear company. They are most well known for their handbags. Now they have branched out into everything from outerwear to shoes and sunglasses. All of their products make awesome gifts!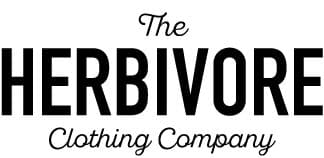 Herbivore Clothing has everything from ethical fashion to vegan cookbooks! And it is a great place to find the perfect vegan gift!
P.S. if you'd like to help support this website, please click through one of the Amazon, Vegancuts, or Barnes & Noble (coming soon!) links to do your holiday shopping!
p.p.s. If you liked my vegan gift guide check out my Favorite Vegan Products List