It's here the first VegTeenLIfe list of the best faux leather jackets!!! In this list you'll find Men's and Woman's faux leather jackets. Ranging in brands from Free People to Stella McCartney!
In 2020, as a vegan, there's no reason not to have a faux leather jacket. There are a lot of faux leather jackets out there, so I thought I should make a simple list with the best faux leather jackets!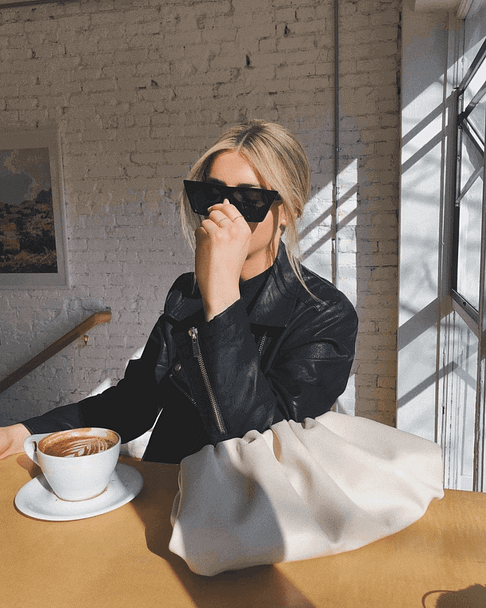 The first jacket on the list is Matt and Nat's DRADEN Vegan Leather Jacket. As you probably know, Matt and Nat is a great company, and their leather jackets have amazing quality. This is a classic long sleeve "leather" moto jacket with plenty of zippers and a buckle belt at the hem!
The second jacket on the list is also from Matt and Nat. It is their LESLIE Sleeveless Vegan Jacket. It is a sleeveless "leather" moto jacket with snap buttons and a concealed zipper. In my opinion, another great product from Matt and Nat!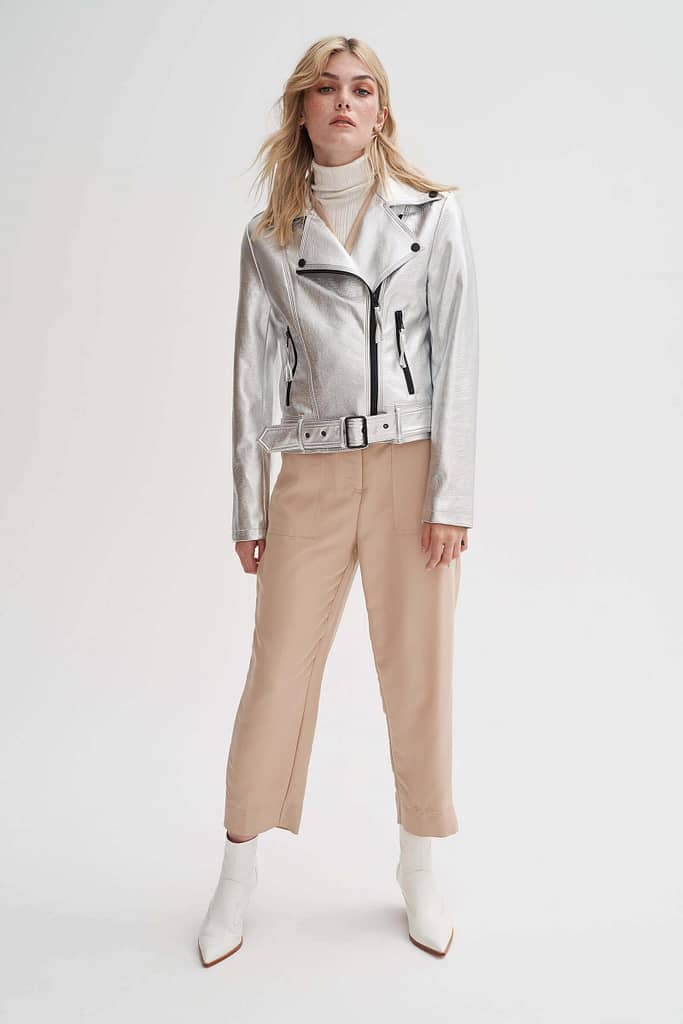 The third jacket on the list is Noize's LUXE Vegan Leather jacket. It is a silver metallic "leather" biker jacket, giving it a more modern take on the "leather" biker jacket.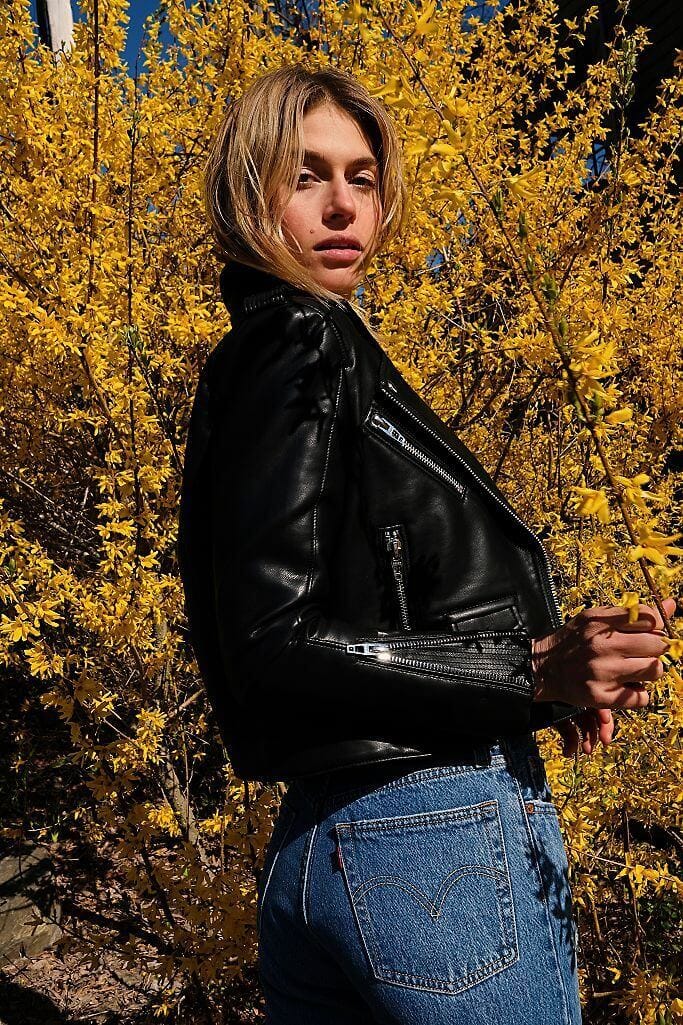 Next up is a couple of the most well-reviewed Free People faux leather jackets! Free People isn't the best company in general, but their vegan clothing is PETA approved vegan! The first jacket is the Vegan Moto Jacket. It has plenty of zippers and it's a bit of a lighter jacket, making it great for spring!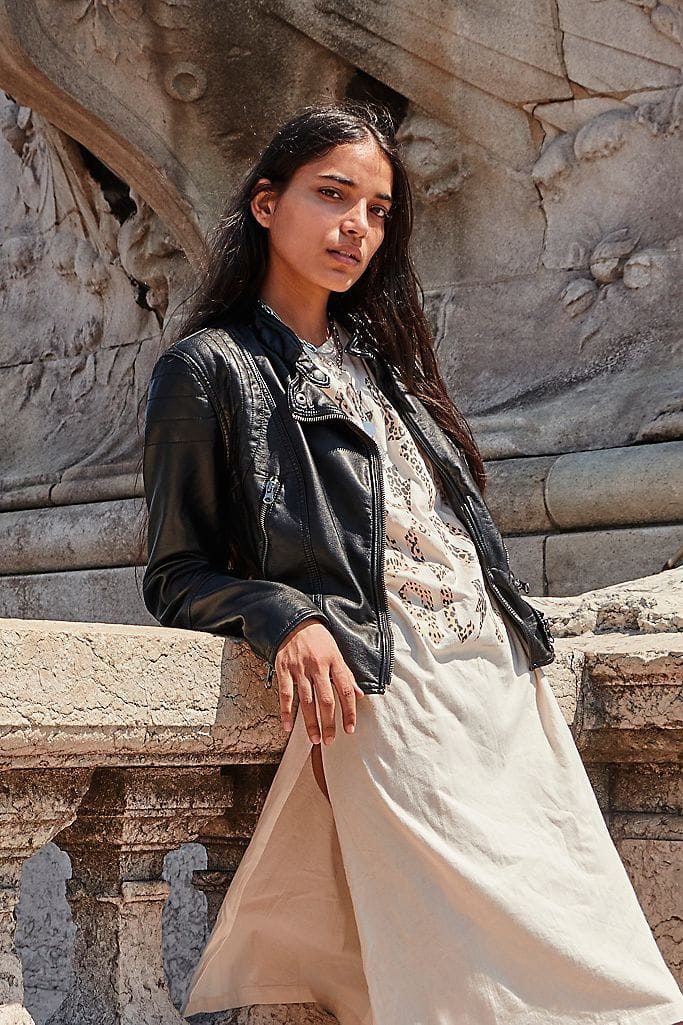 The second faux leather jacket is the Heartbreaker Vegan Moto Jacket. The jacket has a bit more of a classic look than the other jacket from Free People, making it another great option!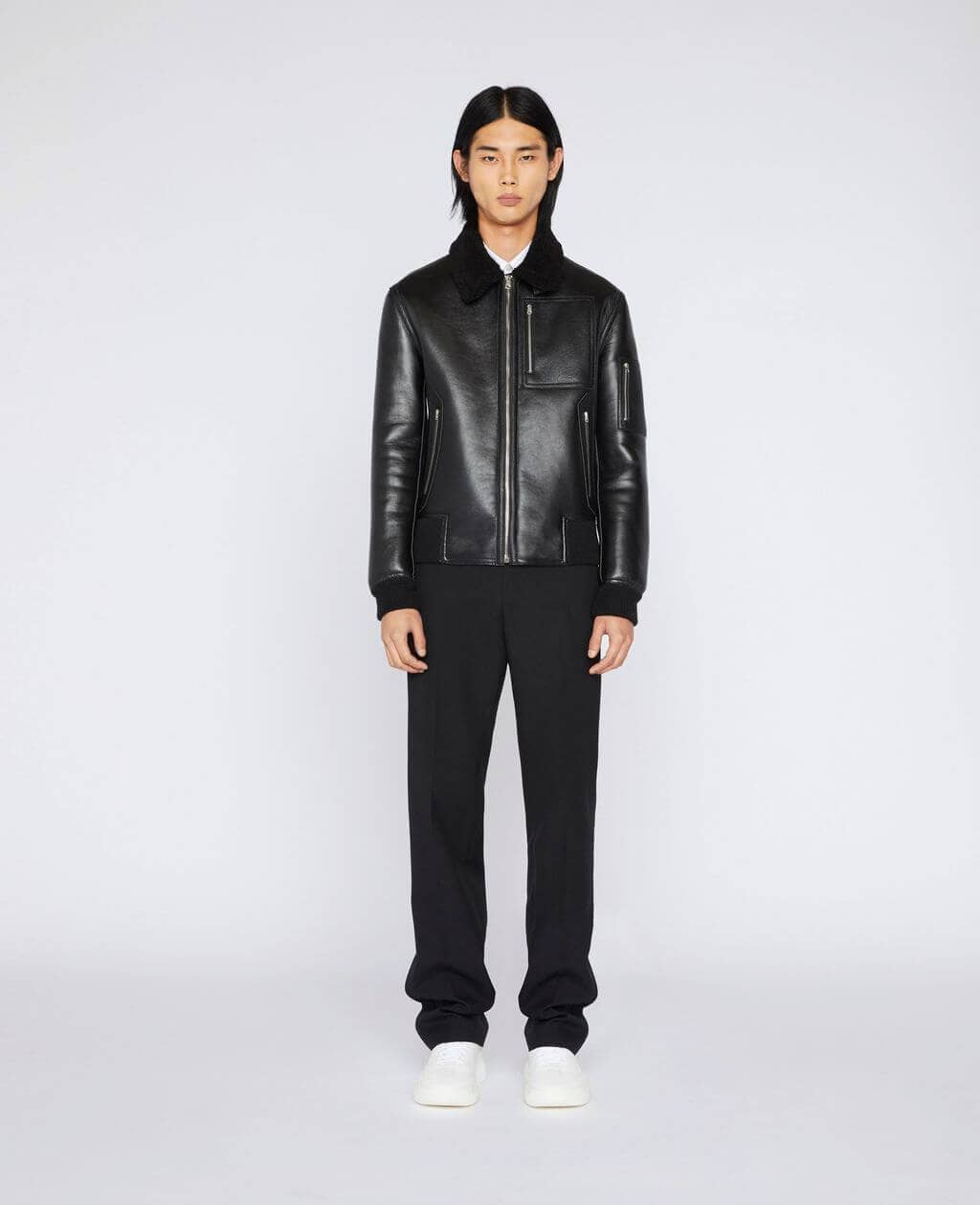 Next up is a vegan favorite, Stella McCartney! This jacket is a bit of a change from what I've been writing about. It's a men's jacket! It's the Liam Jacket and it's made in Italy! It has several zip pockets and a squarer profile giving it a stylized take on the moto jacket.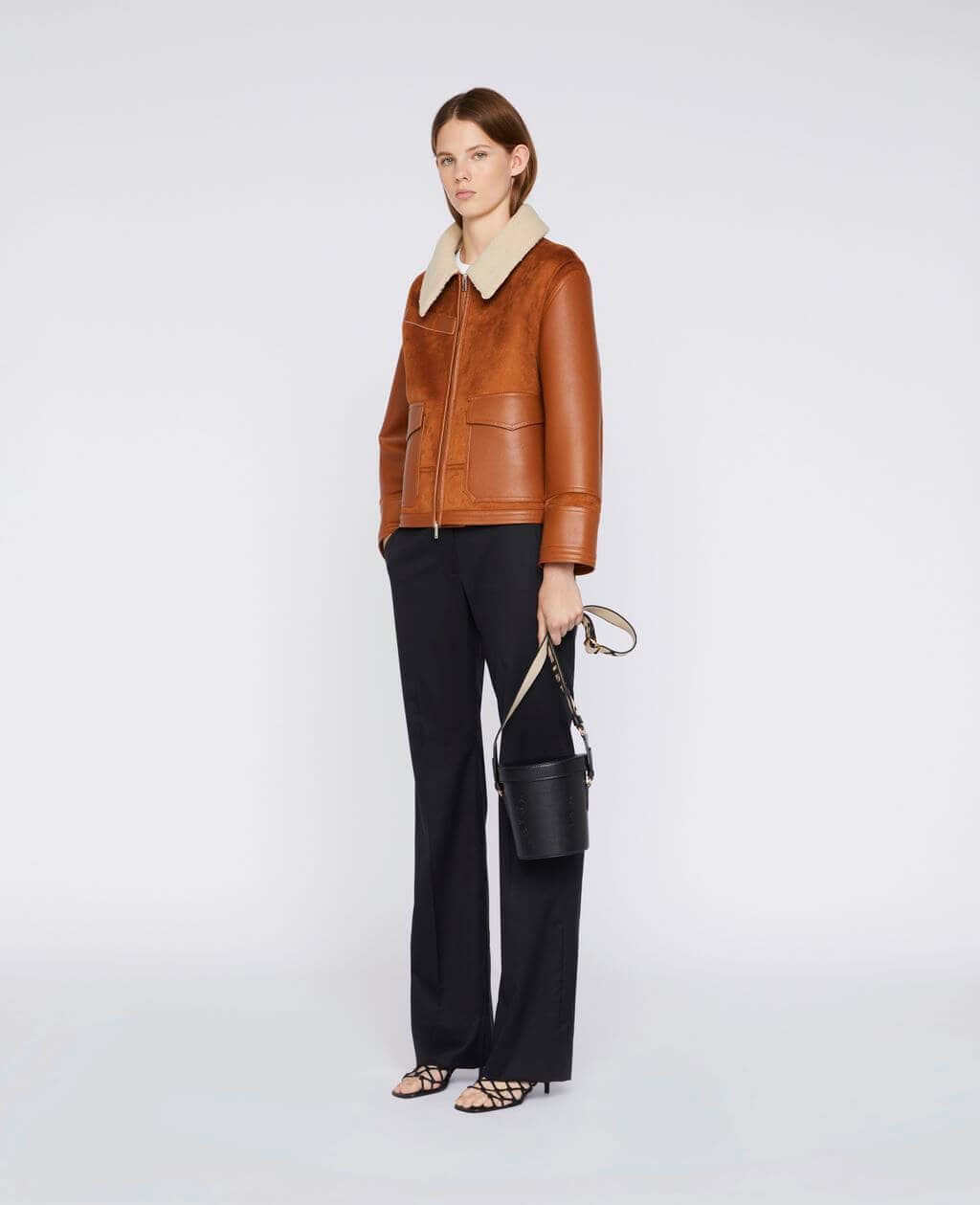 Next in the Stella McCartney section: The Skin Free Skin Jacket! This jacket is another stylized modern take on a retro jacket. It has two corresponding pockets and a faux fur collar.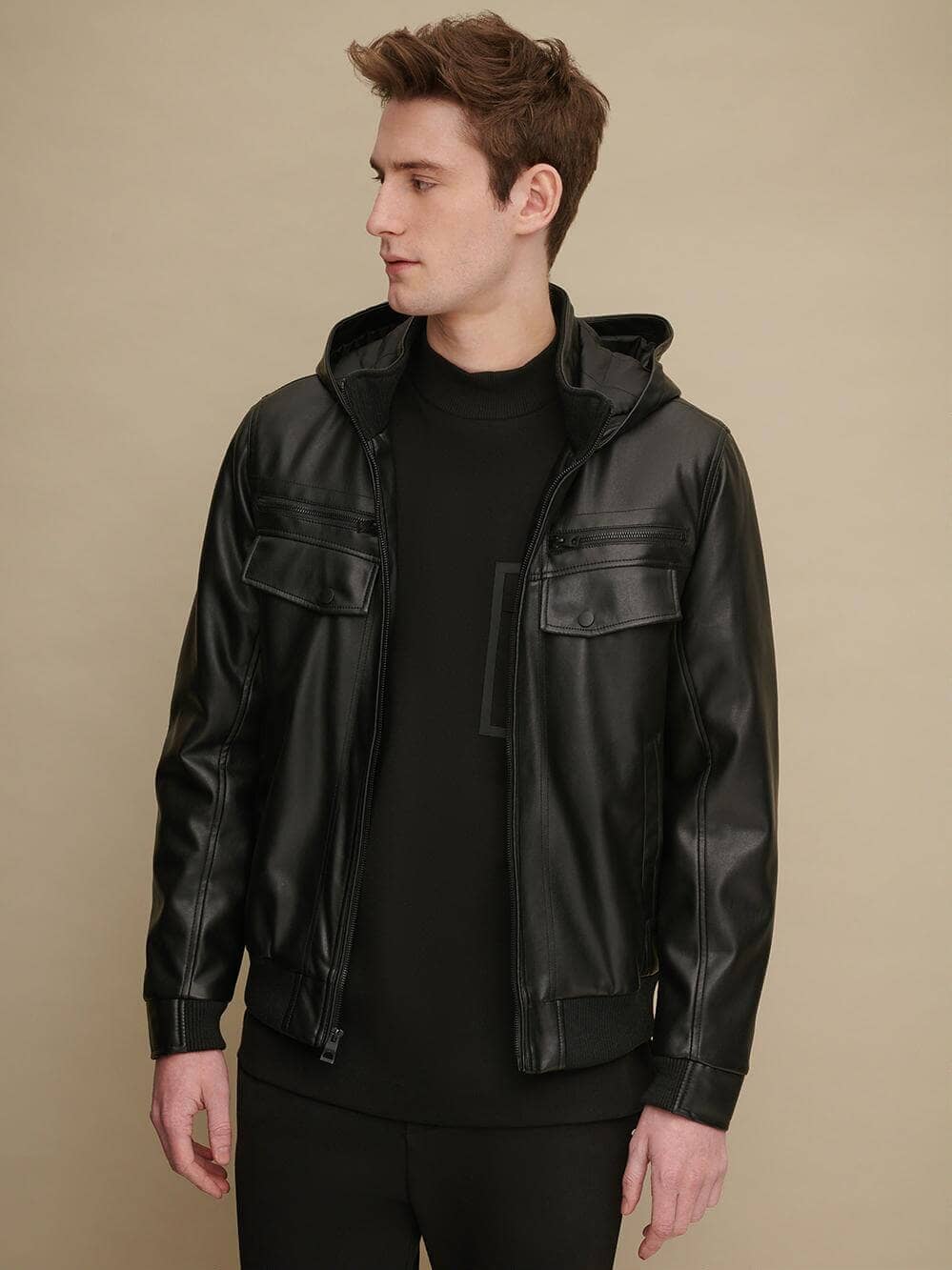 Next on the list is the Patch Pocket Hooded Faux-Leather Jacket by Wilson's Leather. This brand has leather products, but they now have several faux leather and faux fur products! The jacket is a hooded men's jacket with a total of six pockets!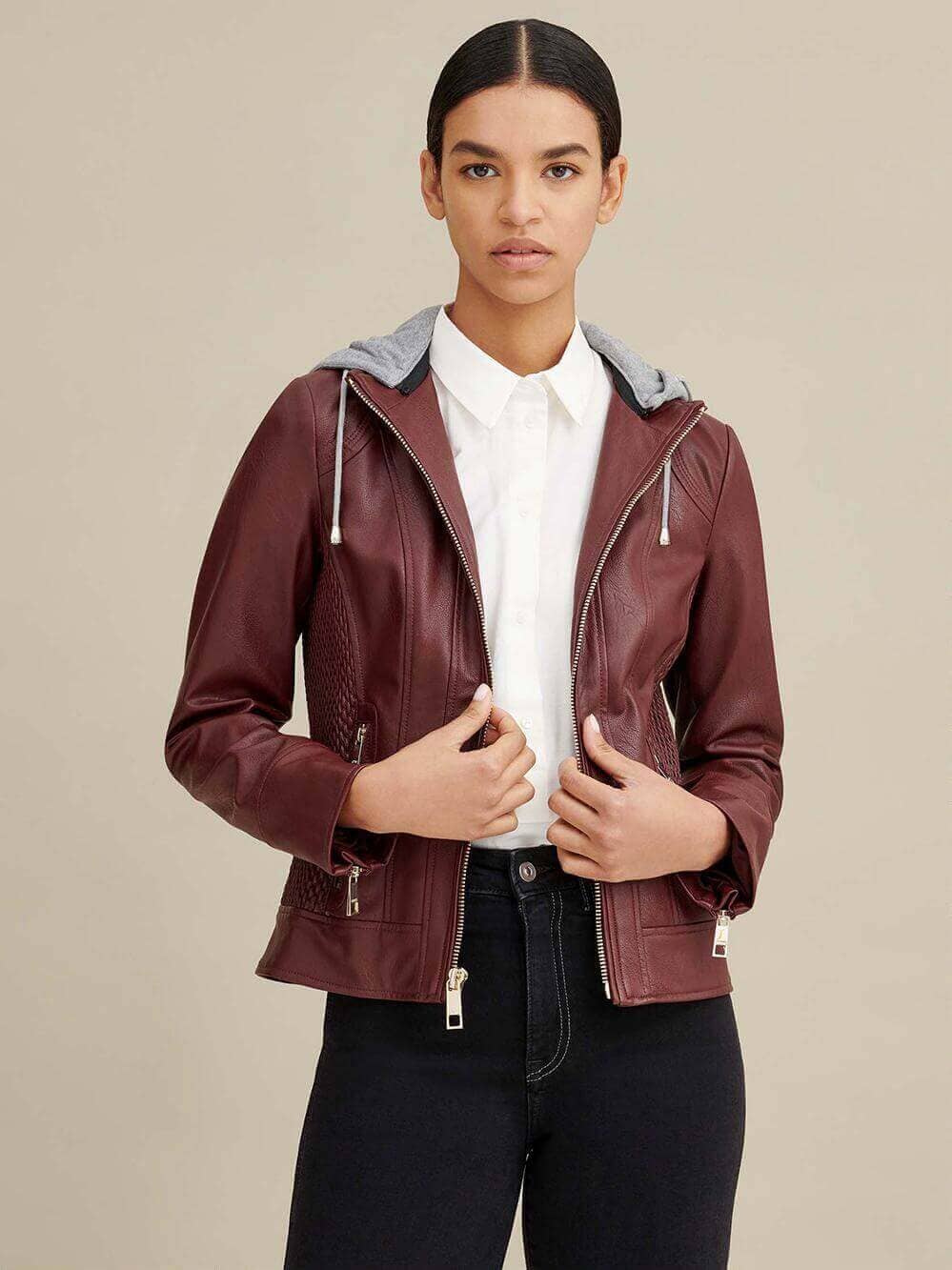 Next, the Hooded Scuba Faux-Leather Jacket also by Wilson's Leather. It shares a lot of similarities with the Patch Pocket Jacket. It is a fitted jacket, with a hood, quilted side texture, zip sleeves, and two side pockets.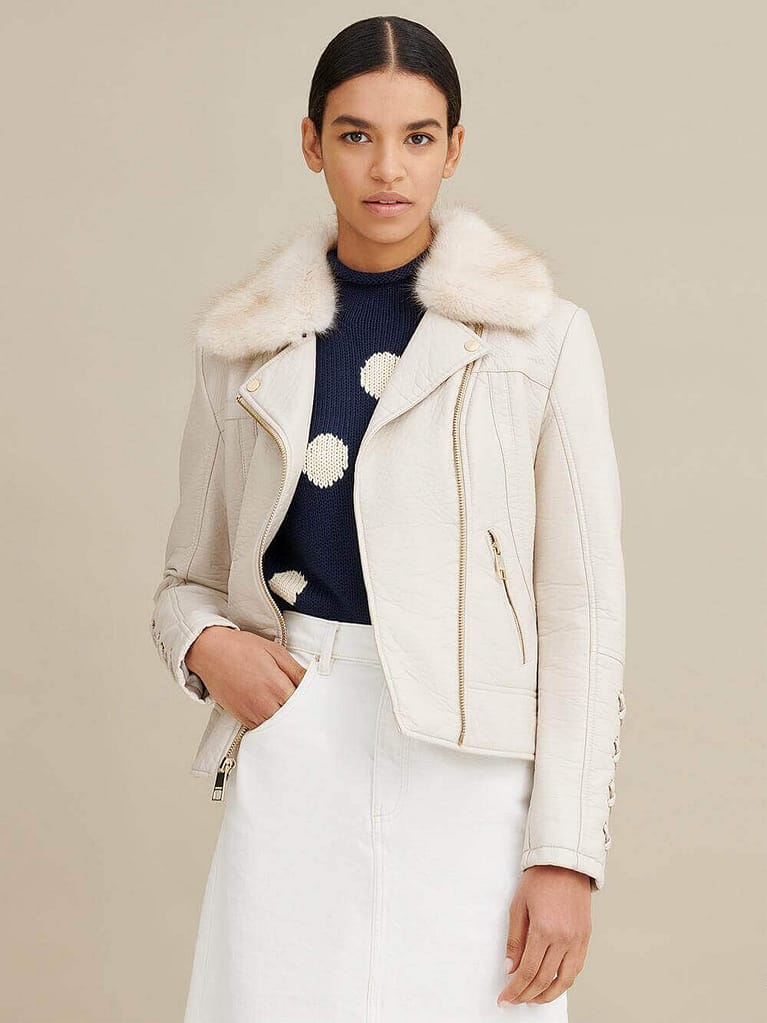 One last jacket from Wilson's leather: the Asymmetric Laced Faux-Leather Jacket. It's a white faux leather jacket with a white faux fur collar and two zippered pockets!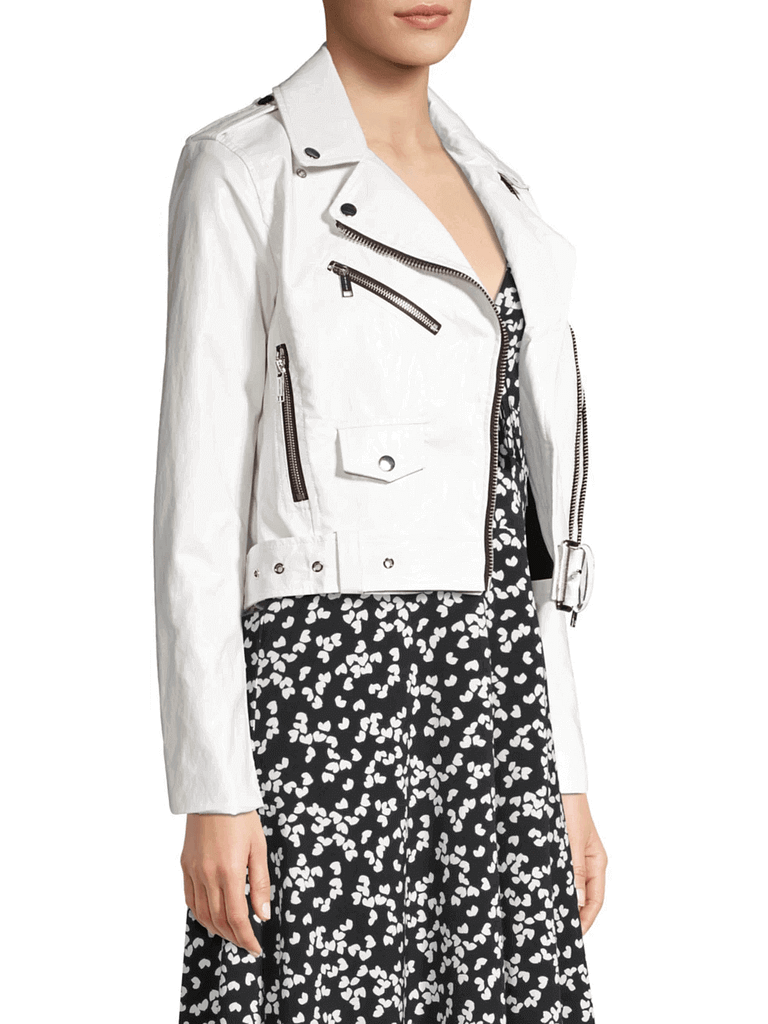 Up next are a couple of jackets from Saks Fifth Avenue! First up, The Shrunken Moto Faux Leather Jacket. It is a white asymmetrical zipper front moto jacket, with zip pockets on the sides and chest.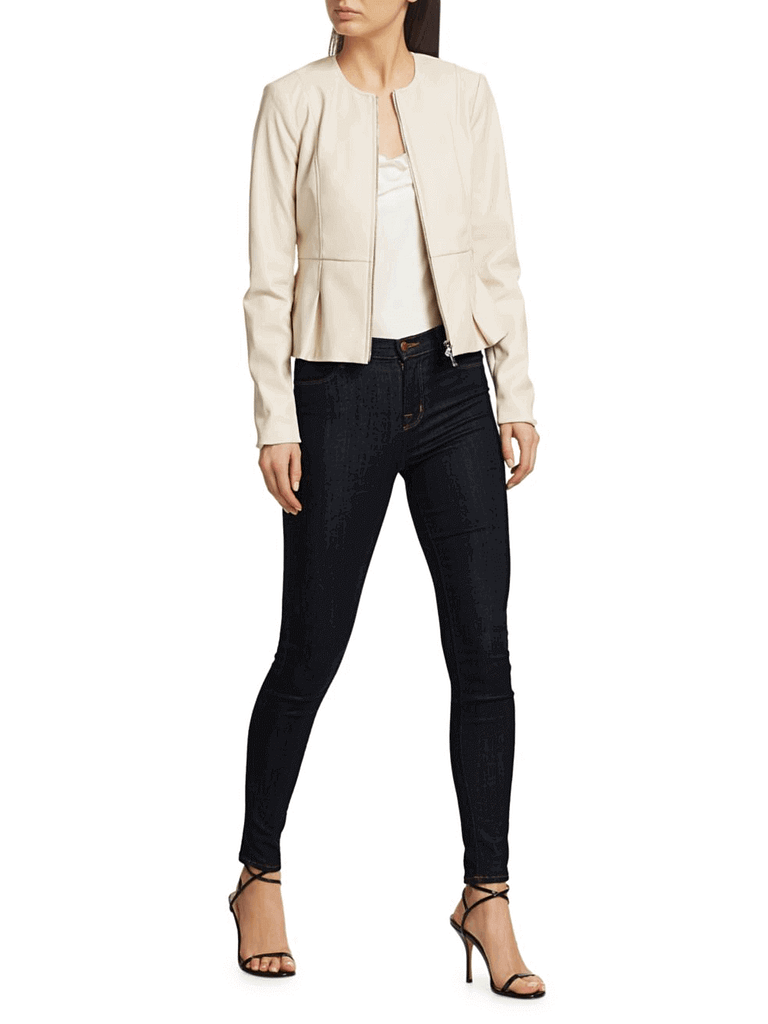 Next, is the Avery Vegan Leather Zip Jacket. It's a modern flared jacket with a sleek pocketless front.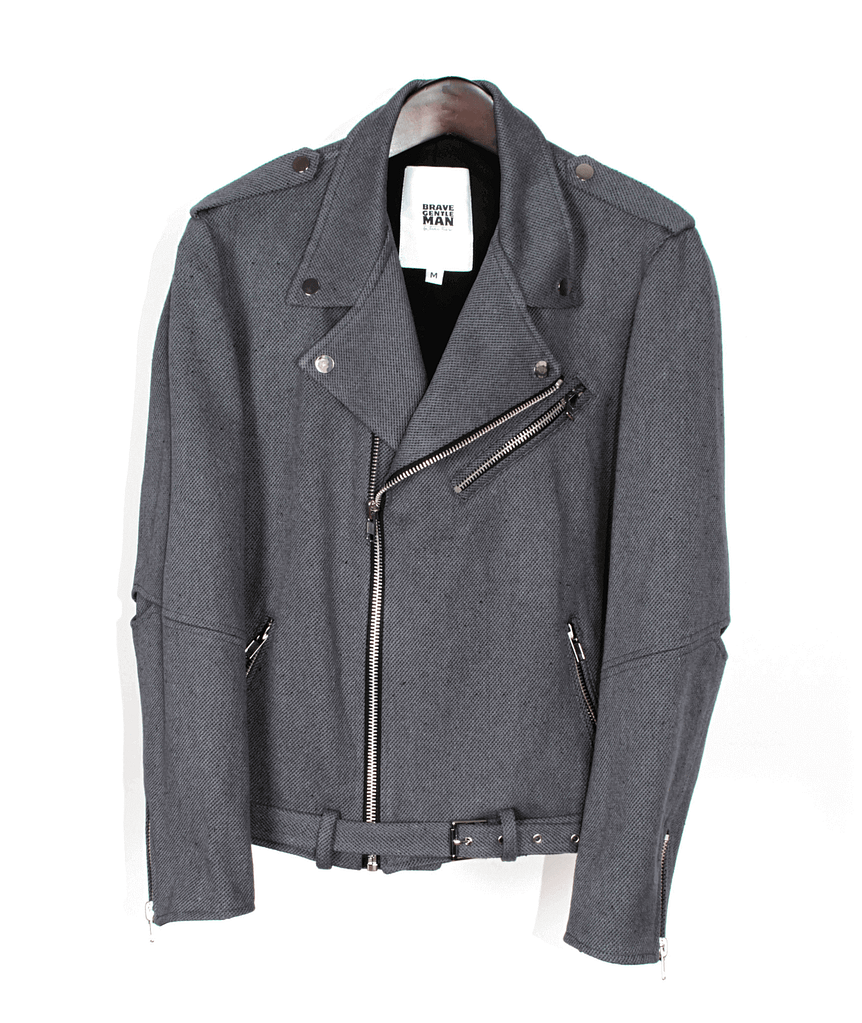 Last up is the Gray Tweed Moto Jacket by The Brave Gentlemen! Though this jacket isn't faux leather, it's about as stylish as a moto jacket can get! It features 3 outside pockets, a luxe future-wool tweed made from a recycled cotton/recycled poly blend. It is made in New York, and its zippers were made in California using solar power! Overall, an awesome vegan men's jacket!
I hope this list of the best vegan leather jackets has helped you decide what faux leather jacket to buy. Also, what's your favorite vegan leather jacket? Comment with your answer.
p.s. Thanks to my friend Mirren for helping on this article.
Also if you're new to veganism check out my Vegan Essentials List, or if you're tired of making food all the time, check out my list of The Best Vegan Meal Kit Services.